Main Content
CHARTERED ACCOUNTANTS
&
BUSINESS ADVISORS
Why Us?
Chartered Accountants - We go through rigorous training and are professionally accredited to help charter your business. Our on-going professional development programs allow us to be better equipped to provide best solutions and advise. Elite Accounting is bound by the Code of Ethics and Professional Standards.
---
Geography - We are based in Auckland, but we work with clients anywhere. Current technology has broken down geographical barriers, thus, allowing us to work with clients all over New Zealand and the rest of the world.
---
Innovation - We understand that there are several innovations that assist with the day to day running of your business. Deciding what is right and what is not can be daunting. At Elite Accounting, we are not afraid to try new ideas and suggest what suits your business.
---
Personalized Service - No two businesses are the same. We can tailor our services around your business requirements. Our top notch advisory and support services ensures that Clients can contact us whenever needed.
Your Business Partners​
At Elite Accounting, we aim to be more than just your accountants. To our clients, we are trusted advisors and partners who they tend to look towards when in need of solutions to business problems.
We can help your business by providing you with innovative solutions thus reducing your costs and increasing productivity. We specialize in small business accounting and business advisory, we work with small businesses throughout New Zealand.
We do everything from setting up a company, filing tax returns, business planning, growth analysis to helping clients through a tax audit.
Thinking of changing accountants or starting a new business? Get in touch today to book a consultation.
Testimonials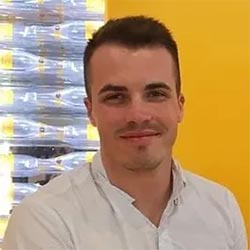 Having worked with accountants from all over the world as well as several accountants in New Zealand I can say Elite Accounting is one of the good ones. They were forthcoming and easy to work with. Professional, discrete and knowledgeable. Thank you for your hard work, highly recommend them to small and large businesses.
Ryan Harris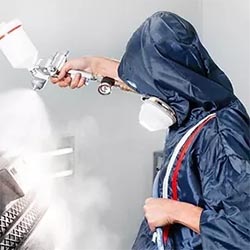 Our business has been with Elite Accounting for a couple years and they have been a tremendous help! I recommend them to all business owners. They are a friendly team who are honest and reliable. Thank you for your wonderful service Elite Accounting!
Serah Finau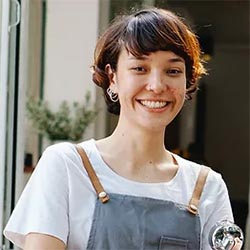 Elite Accounting is the best Accounting firms that helped me in processing and complying with IRD requirements. They will give you a personalized service which most big accounting firms don't do and also they are very professional. I highly recommend Ravikesh Singh to take care of your Accounting needs. I already talked to my fellow contractors to get in touch with Elite Accounting particularly with Ravi, even before this feedback. If not for my migration, I would have continued doing business with them.
Sharon Butiu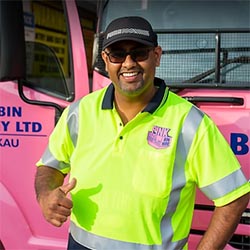 "Best Accountants Ever" They will provide you with the best service and advice, are very honest and straightforward. You never realise how much you need good accountants till, well when you actually need them. These guys are the best and will step up when needed. I can't recommend them enough.
Nawen Sharma