Congratulations, as if you are reading this you either have made the brave move to be your own boss or are seriously considering it.
As far as business structures go small companies in New Zealand are very common. There are many advantages to operating under a company name which easily out-weight the costs.
Advantages of operating our business under a company name:
Limited Liability
As the name says a company's liability is limited to assets owned by the company. Unless the shareholders provide personal guarantees or there is illegal activity, creditors cannot make a claim on the personal assets of shareholders.
Obtaining Finance
Creditors and finance providers may view a company more favorably than a sole trader in terms of offering finance. Sole traders face more difficulty getting loans because their personal credit history and personal finances are considered and they may be perceived to be more risky than companies.
Lifespan
A company does not close down if its shareholders die or resign unlike sole traders. The perpetual existence of companies allows current shareholders to transfer or sell their shares to new shareholders, friends or family.
Taxes
Companies in most parts of the world have a lower tax rate than individuals. This is to encourage business and to acknowledge risks taken by a business vs employees. New Zealand has a company tax rate of 28% whereas the highest individual tax rates is 33%.
Company formation
Now that you have decided on forming a company, how do you actually do it?
Forming a company in New Zealand is relatively easy. All you need is a real me ID. You can get this here https://www.realme.govt.nz/
Once you have a real me ID, you can create a profile on the companies office website: https://companies-register.companiesoffice.govt.nz/
Once done follow the steps to register a company. First you will need to reserve a company name. Choose this carefully and make sure it does not match or is similar to another company name, as it may be rejected and you will have to pay another fee to reserve another name.
Once your company name has been approved you can use this to form the company. You will need to enter details such as number of shares, share allocation, details of shareholders and company directors. You will also have to decide if you want to register for GST.
Once the above is done you will get directors and shareholders consent forms, you have to fill/sign these and upload to the company's office website.
Upon approve of these your company is formed and you will get a confirmation email with the certificate of incorporation and company extract.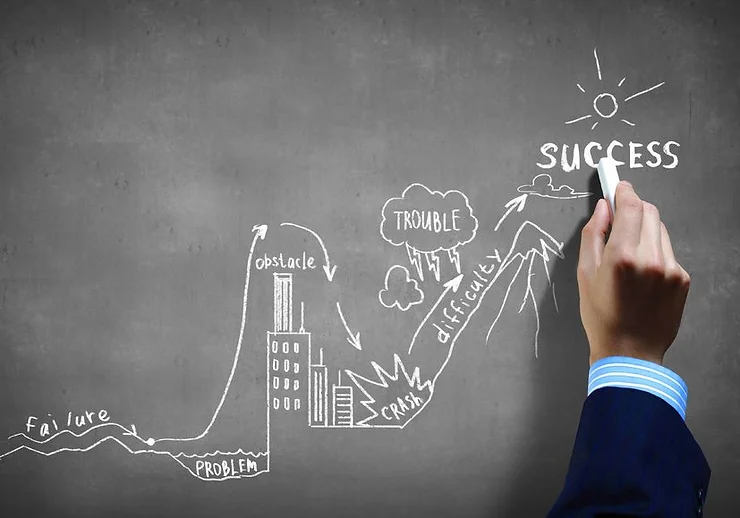 Maintaining a company
You have to file an annual return to update the publicly available information about your company. It this is not filed on time the companies' registrar will remove the company form the register.
Note: An annual return is not a tax return or financial statement — it's a yearly update of publicly available information about your company on the Companies Register. To remain on the register, you must confirm or update particular information when you file your annual return.
Companies Act 1993
Companies in New Zealand are legislated by the Companies Act 1993, this act states the requirements of companies such as company constitution, issue of shares and annual meetings.
Unless you are using a professional it is a good idea to read this act when forming or operating a company.
Companies Act 1993:
http://www.legislation.govt.nz/act/public/1993/0105/200.0/DLM319570.html
Summary
While it may seem like a daunting task to form a company it might be better for your business in the long term.
Take professional advice if you are not sure how to best structure your business. A good structure can save you thousands in the future.